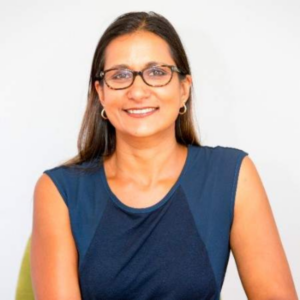 Andrea has over 20 years of experience working across diverse areas of public health, prevention, social justice and inequalities. She is skilled at co-designing and evaluating solutions to complex societal problems informed by lived experience, data, evidence and practice-based knowledge. Andrea has led research teams in top tier universities and previously held roles as Research Director in several Victorian public sector organisations. She has published over 150 research articles and reports, presented internationally, and is an adjunct Professor at Monash University in the School of Public Health and Preventive Medicine.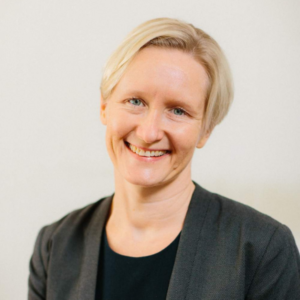 For Dominiek, her new role will include leading the National Centre's Community Attitudes Study and supporting other in-house research, whilst allowing her to continue with private practice work as a trauma therapist.
Speaking on the appointments, National Centre CEO Dr Leanne Beagley said: "We are thrilled to have Andrea join the executive team and bring with her decades of experience in creating evidence-based services, policies and laws, and driving system reforms to address harm, marginalisation and oppression. Her fearless approach to creating meaningful change for others cannot be underestimated. What is important to us is the synthesis of a range of knowledges, including the lived and living experience of those who have been impacted by child sexual abuse, cultural knowledges, practitioner and procedural wisdom and policy leadership. Andrea brings huge experience in integrating such knowledges to the National Centre."
"I would also like to take this opportunity to thank Dominiek for her important work at the National Centre over the past two years," said Dr Beagley. "Dominiek was one of the founding executive staff members, led the 2022 Grants Round, and most recently, the dissemination of over $2.99M in funding. These are significant contributions which help the National Centre deliver on its vision to support victims and survivors of child sexual abuse across their lifespan. Dominiek has always acted with both professionalism and grace, and we are delighted that she will continue to be a part of our team, albeit in a different capacity."
Andrea will join the National Centre in the next month as Dominiek transitions to her new role in September.