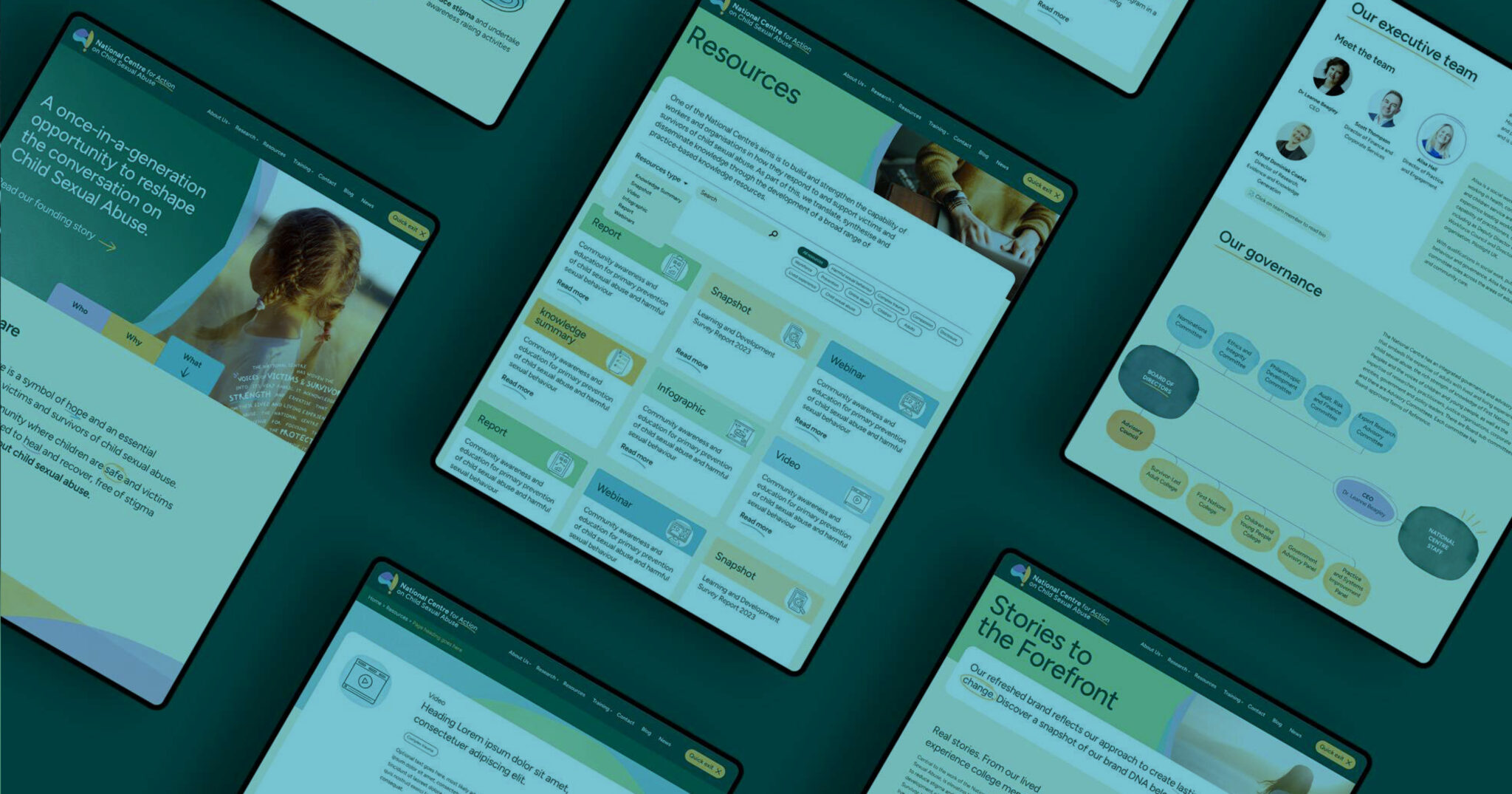 Balancing empathy and impact: how co-design helped guide the National Centre rebrand
In February this year, the National Centre started on a five-month long process to develop a brand identity that could resonate with victims, survivors and diverse stakeholders. This week, our co-design process featured in media and marketing magazine Mumbrella, and highlighted how important a participatory approach is to creating a brand with impact and authenticity.
Read the article here.
Related posts:
Trauma informed

,

Victims & Survivors

,

Workforce