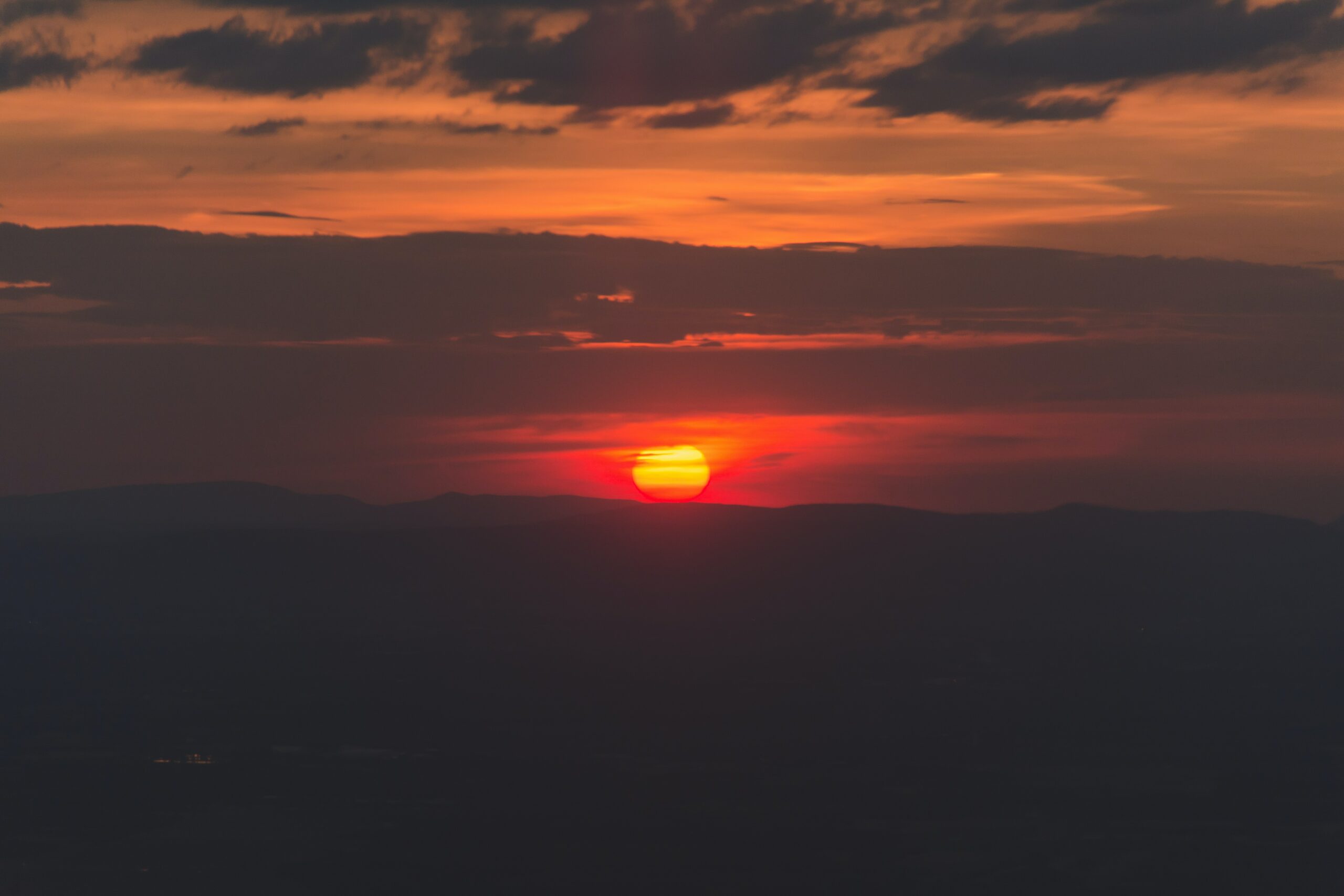 Speaking out against the spread of misinformation
A recent media article headlined that Aboriginal children are eight times more likely to experience child sexual abuse, based on Australian Institute of Health and Welfare (AIHW) data. The National Centre strongly rejects this claim and yesterday made a formal complaint to both the publication and the Australian Press Council. We also called for the the article to be immediately retracted. We are pleased to report that this request has been actioned.
The publicly available raw data actually shows that child sexual abuse was the least common type of primary harm to be substantiated for Indigenous children. Moreover, Indigenous children were less likelyto be the subject of substantiated child sexual abuse cases than non-Indigenous children (6.8% v 9%).
AAP FACTCHECK have also recently rejected similar claims made by Coalition Senator, Simon Birmingham.
The Australian Child Maltreatment Study this year reported that child sexual abuse across the Australian population is prevalent, with 1 in 3 girls and almost 1 in 5 boys experiencing some type of sexual abuse. It is an issue that is widespread and its impacts are often enduring and intolerable.
The National Centre is committed to ensuring a future where children are safe and victims and survivors are supported to heal and recover, free of stigma and shame. This includes speaking out against the spread of misinformation.